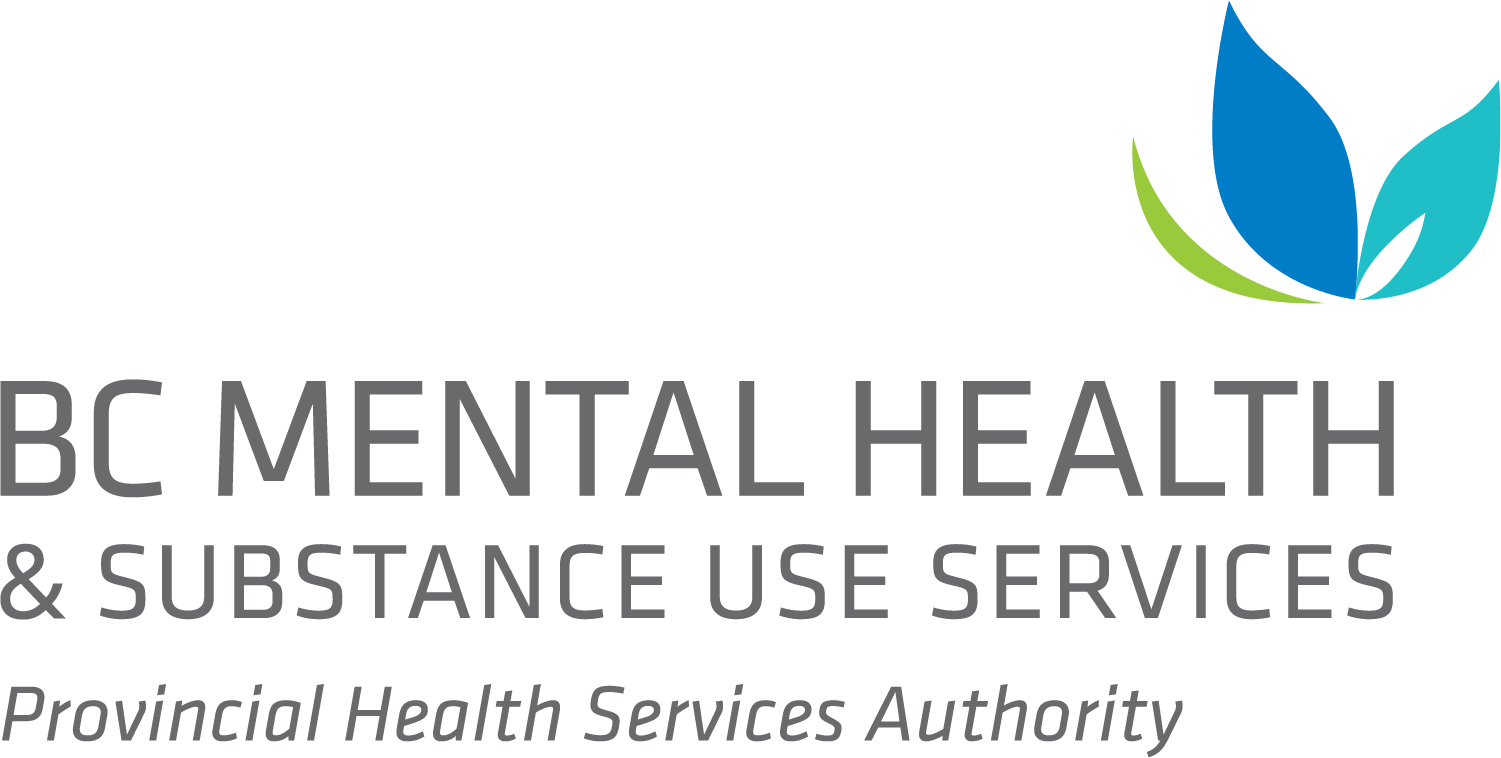 BC Mental Health and Substance Use Services Research Affiliate Membership Application
BCMHSUS Research Affiliate Investigator membership includes individuals:
who actively engage in research, and
who would like to hold a formal relationship with the BCMHSUS Research Institute because of strong alignment with our clinical mandate and research, and
who have primary appointments/affiliations at other research institutions, and/or
who are BCMHSUS clinicians who are actively engaged in research.
Those interested in membership with BCMHSUS Research that are not actively engaged in research may want to consider applying to be a Community Partner which includes all individuals (who are not BCMHSUS Investigators, Affiliates or Trainees) who are connected to research or who have an interest in being involved with BCMHSUS Research. The Community Partner application can be accessed here.
Endorsement by Executive Director Required for Affiliate Membership
Affiliate membership is obtained by submission of an Affiliate Membership Application for review and endorsement by the Executive Director, BCMHSUS Research. An Affiliate Investigator membership is valid for a two-year period only and must be renewed. A justification for renewal as well as endorsement by the Executive Director, BCMHSUS Research, must be obtained in order to continue the membership.
Eligibility Criteria:
Investigator with primary appointment or affiliation at another research institution and/or a BCMHSUS clinician actively engaged in research relevant to BCMHSUS and its programs/ populations
Significant engagement in a research program that is closely aligned with a BCMHSUS investigator, e.g., co-development and/or implementation of large-scale research projects
Responsibilities of Affiliate Investigator:
Actively participates in research relevant to BCMHSUS
Adheres to BCMHSUS, PHSA, university and hospital policies governing the conduct of research and professional practice
Benefits:
BCMHSUS is not responsible for providing any direct or indirect infrastructure support. Key benefits related to resources, programs and services include the following:
Eligible to receive BCMHSUS RI newsletters and attend BCMHSUS-organized research activities/events
Trainees (including summer students) are eligible for studentships, and may participate in BCMHSUS research activities
Access to BCMHSUS RI administrative / operational services as available/applicable
Use of touchdown space (if available)
May co-supervise a BCMHSUS summer student with a BCMHSUS Investigator
Application Instructions:
Step 1: Complete this form, e-sign it and submit.
Step 2: The BCMHSUS Executive Director will review and if endorsement is given, will e-sign your application.
Step 3: You will be notified via email within 6 weeks of the results of your application.
Page 1 of 3
You have selected an option that triggers this survey to end right now.
To save your responses and end the survey, click the 'End Survey' button below. If you have selected the wrong option by accident and/or wish to return to the survey, click the 'Return and Edit Response' button.